Event Services Photography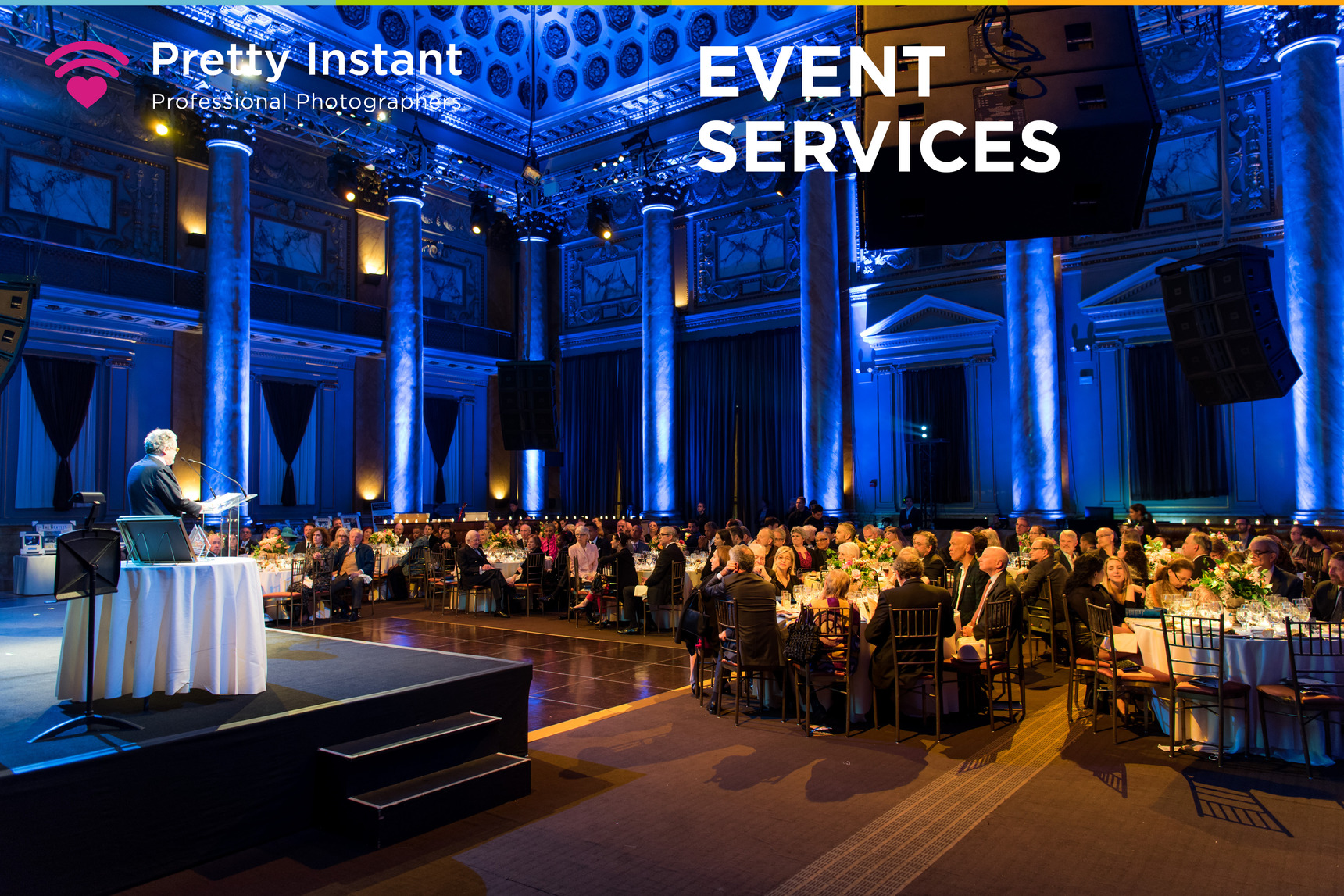 When it comes to event planning, there are a million different things to keep track of — finding, vetting, and communicating with a photographer shouldn't be one of them.
Pretty Instant handles the entire booking, shooting, and editing process to insure high quality event photography anywhere in the US. If that wasn't enough, Pretty Instant also offers a roaming photo booth experience which provides event-branded photos delivered instantly to your guests with the option of on-site printing and live slideshow projections.
By teaming up with Pretty Instant, high-quality, effortless photography to commemorate your event is never more than a few clicks away. Let us save you time, money, and frustration. Discover more below and visit us online to see all we have to offer or chat with our team!